Jeffrey S. Barber
|
Managing Director
Boston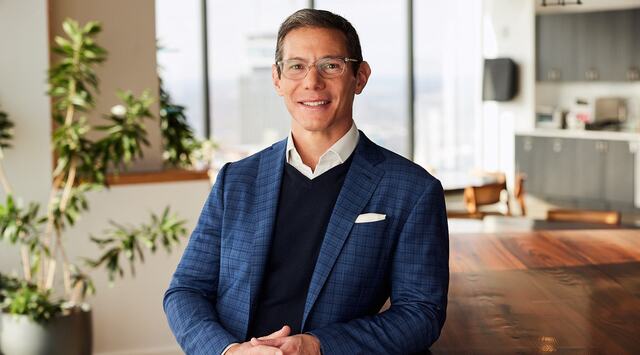 Jeff is head of TA's North America Consumer Group. He focuses on investments in consumer products, services and related companies. Jeff joined TA in 2001 and has more than 25 years of private equity experience.
Experience
Sponsored more than 15 investments for TA
Taken multiple companies public
Multiple exits to strategic acquirers
Recruited dozens of high-quality, industry-appropriate, independent directors and executives
Assisted TA portfolio companies in completing numerous add-on acquisitions
Prior to TA
Weiss Peck & Greer – Associate
Vestar Capital Partners – Associate
Morgan Stanley – Global Power and Utilities Group, Financial Analyst
Education
Columbia Business School – MBA, with Honors, Beta Gamma Sigma Scholar
Johns Hopkins University – BA, with all University and Departmental Honors, Political Science
Currently Practicing
Golf and guitar to either join the Senior PGA Tour or start my own Rock and Roll Band, whichever comes first.