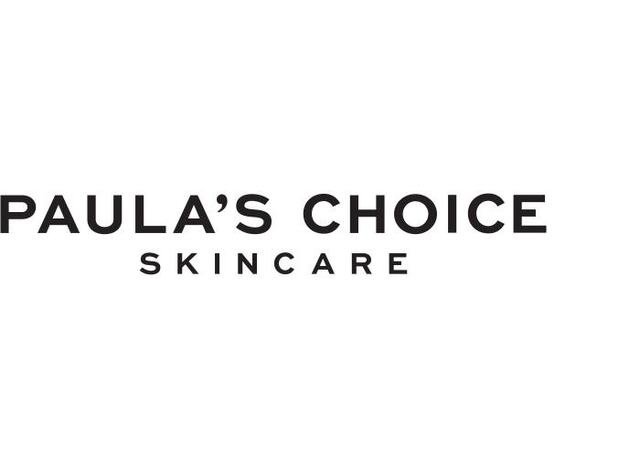 Paula's Choice is a leading developer and marketer of prestige skincare products.
Paula's Choice was founded in 1995 by internationally-renowned beauty and skin care expert, Paula Begoun. All of the company's products are fragrance-free, cruelty-free and environmentally-friendly, and aim to perform beautifully without false promises.
Paula's Choice was acquired by Unilever (NYSE: UL) in August 2021.
Sector
Consumer | Consumer Products
Status
Past | Acquired by Unilever (NYSE: UL)