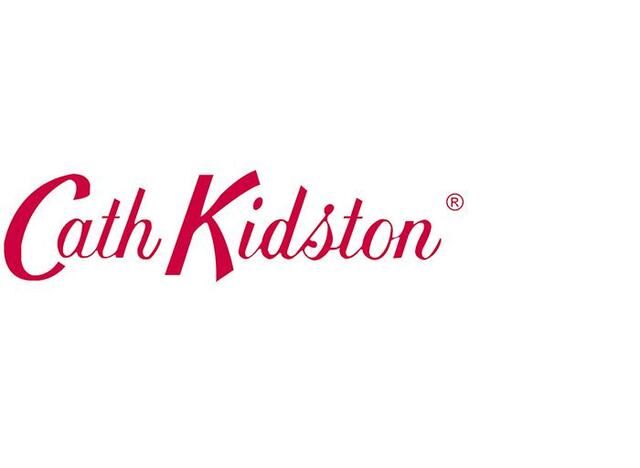 Cath Kidston is a distinctive British lifestyle brand best known for its vintage inspired prints and wide array of household and fashion products.
Cath Kidston is an established multi-channel retailer with sales originating from retail, mail order/online and wholesale, as well as shops and concessions across Europe and Asia.
The Company was acquired by Baring Private Equity Asia in September 2016.
Sector
Consumer | Consumer Products
Status
Past | Acquired by Baring Private Equity Asia
Headquarters
London, United Kingdom