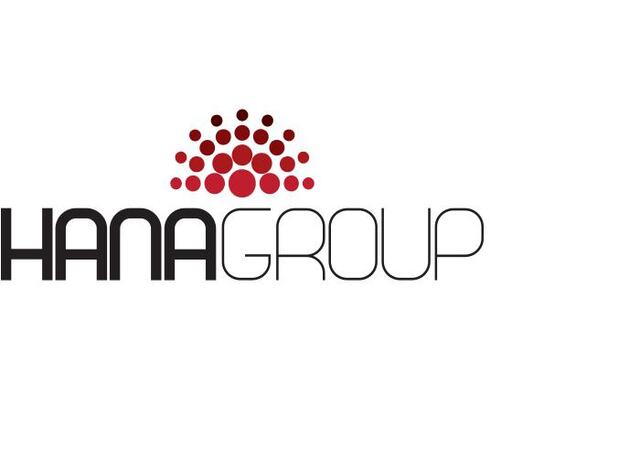 Hana Group is a France-based operator of in-store Asian cuisine corners.
Hana Group prepares fresh and ready-to-go meals in front of the customers in large grocery chains. The Company currently operates a large network across Western and Eastern Europe, Asia and North America under the Genji brand.
Hana Group was acquired by Permira in May 2019.
Sector
Consumer | Retail/Restaurants
Status
Past | Acquired by Permira
Headquarters
Paris, France
Acquisitions
News