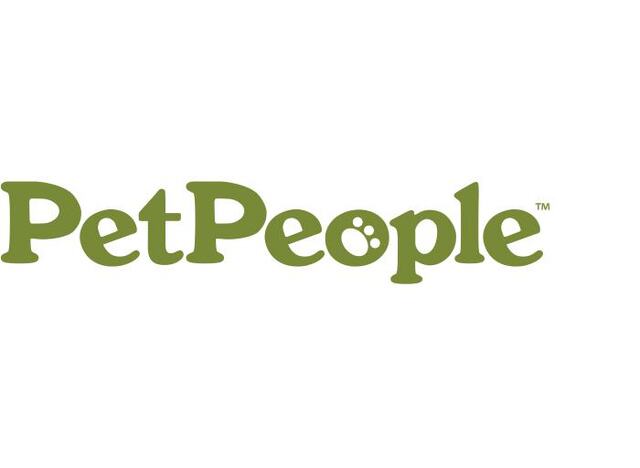 PetPeople is a retailer of natural and high-quality pet food and supplies.
PetPeople operates stores across its core Ohio, Illinois, Indiana, North Carolina and Michigan markets, while also expanding into new markets. The stores carry the finest natural pet foods on the market and are committed to providing outstanding customer service and building long-term relationships with their customers. PetPeople associates are pet enthusiasts who engage and educate customers by sharing ideas and providing solutions specific to individuals pets.
The Company was acquired by Hollywood Feed in March 2022.
Sector
Consumer | Consumer Products, Retail/Restaurants
Status
Past | Acquired by Hollywood Feed
Headquarters
Worthington, OH