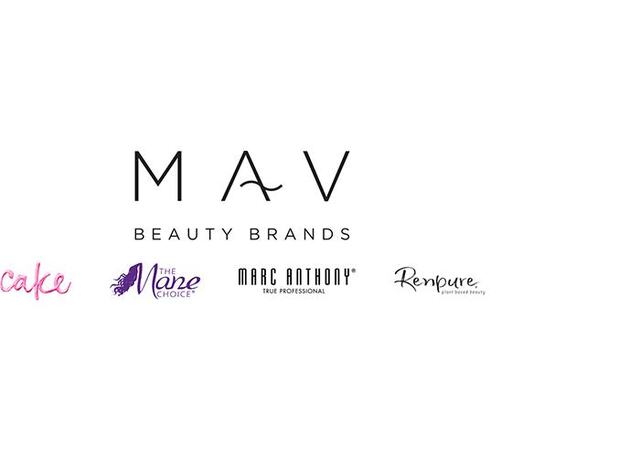 MAV Beauty Brands is a global personal care platform dedicated to providing consumers with premium quality, authentic and differentiated products.
MAV Beauty Brands consists of four complementary and growing personal care brands: Marc Anthony True Professional, Renpure, Cake Beauty and The Mane Choice. MAV Beauty Brands' products include a wide variety of hair care, body care and beauty products, which are sold across 25 countries around the world.
MAV Beauty Brands completed its IPO on the Toronto Stock Exchange in June 2018.
Sector
Consumer | Consumer Products
Status
Current | IPO: TSX: MAV
Acquisitions