For more than 50 years, TA has partnered with high-quality companies across five sectors of focus to accelerate growth, leveraging our deep industry expertise, strategic resources and global network.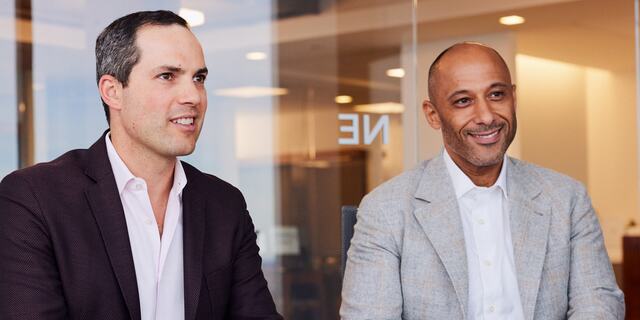 Deep expertise in five core sectors.
Business Services
We partner with leading companies across the business services landscape to help drive growth, focusing on differentiated, resilient business models. With a broad mandate, we have worked with companies that provide information services, distribution and procurement services, risk management, outsourcing and specialty ingredients, among others.
Our people are TA's most valuable asset. Across six offices worldwide, we are committed to fostering a collaborative culture that allows all team members to thrive.