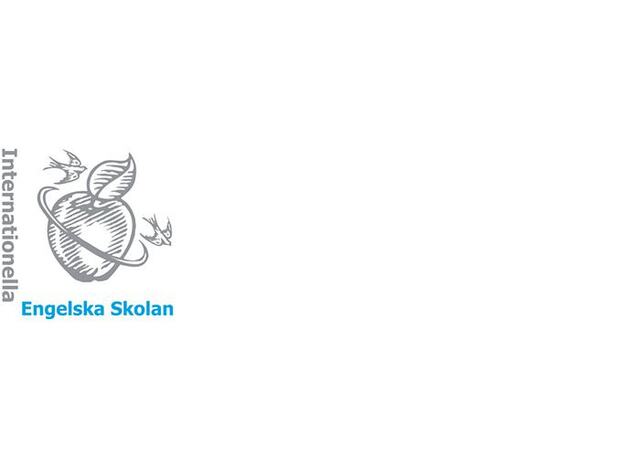 Internationella Engelska Skolan (IES) is a chain of independent schools targeting primarily the compulsory school years (10-16 year-olds).
IES' schools combine discipline and high academic standards with a focus on the English language. The Company is Sweden's largest independent operator of schools at the secondary level.
IES completed its IPO on Nasdaq Stockholm in September 2016.
Sector
Consumer | Consumer Services
Status
Past | IPO: Nasdaq Stockholm: ENG
Headquarters
Stockholm, Sweden
Acquisitions