About
TA is a leading global private equity firm focused on scaling growth in profitable companies. Our dedicated investment team specializes in five target industries – technology, financial services, healthcare, consumer and business services.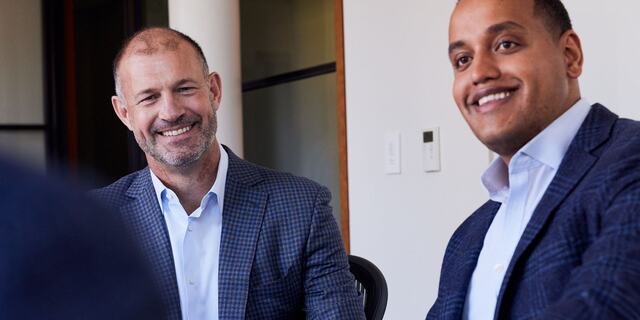 970+
Portfolio Company Acquisitions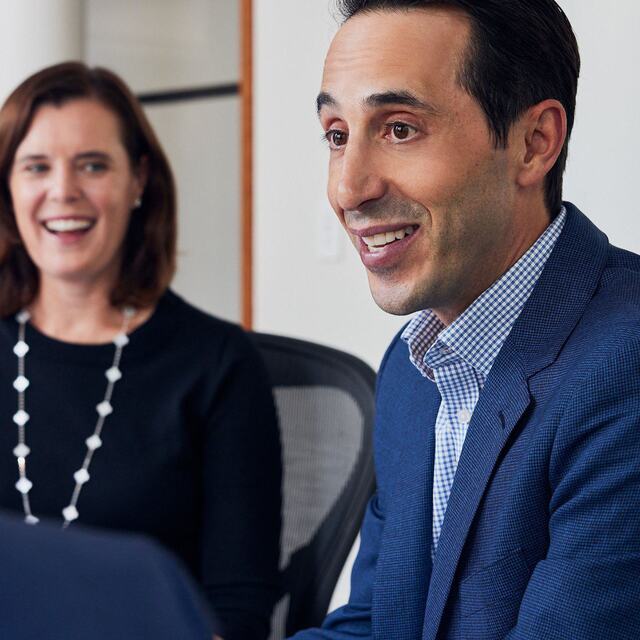 Our Investment Approach
Whether TA is a minority or majority investor, we foster collaborative partnerships with management teams and stakeholders to build outstanding businesses and drive lasting value.
Our Portfolio
Today, our global portfolio includes more than 110 companies across our five sectors of focus.
Global Approach
TA's global network of investment professionals are united by a common culture and vision, providing portfolio companies worldwide with the resources to reach their full potential.
20+ Countries
Home to TA Portfolio Companies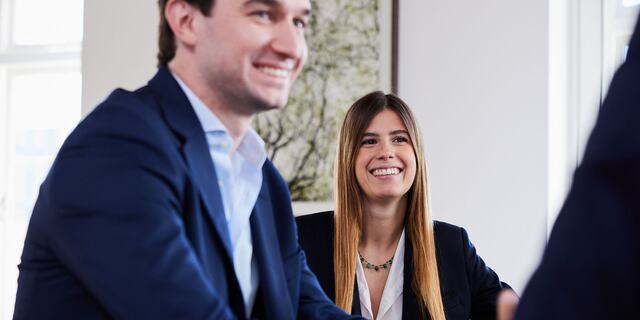 Milestones
Our story spans more than five decades. From an original team of four, we have grown to more than 160 investment professionals, led by 28 Managing Directors with an average tenure of 19 years at TA.
1968
TA founded in Boston as an affiliate of Tucker, Anthony & R.L. Day
1972
First Consumer investment in Eastern Mountain Sports
1978
First Healthcare investment
TA becomes a separate partnership from Tucker, Anthony & R.L. Day, owned by its Managing Directors
1980
First Software investment in McCormack & Dodge
1982
Menlo Park office opens to strengthen presence across North America
1989
First Financial Services investment in Keystone Group
1996
First Business Services investment
1999
First Financial Technology investment in Datek Online Holdings Corporation (now TD Ameritrade)
2000
First debt fund launches, providing companies quick and seamless access to mezzanine debt
2003
London office opens to support dedicated effort in Europe
2007
Reached staff of over 100
2009
Mumbai office opens to support dedicated effort in the Asia-Pacific region
2011
Hong Kong office opens to strengthen presence in Asia-Pacific
2013
TA's Strategic Resource Group and Capital Markets Group formed, adding capabilities to augment value-add for portfolio companies
2015
Reached $24 billion in capital raised
2018
Celebrated five decades of partnering with owners and management teams to build lasting value in great companies
2019
Reached $32.5 billion in capital raised
2021
Reached $47.5 billion in capital raised
2022
Published our inaugural ESG report
Reached staff of over 250
2023
Reached $65 billion in capital raised
In Memoriam
Private equity pioneer. Respected leader. Tireless advocate for TA's investors. Relentless competitor. Generous benefactor. Loyal friend.