Approach
Our experienced team follows a sector-focused, partnership-oriented approach to investing, identifying and collaborating with management teams at high-quality businesses that we believe are positioned for sustained growth.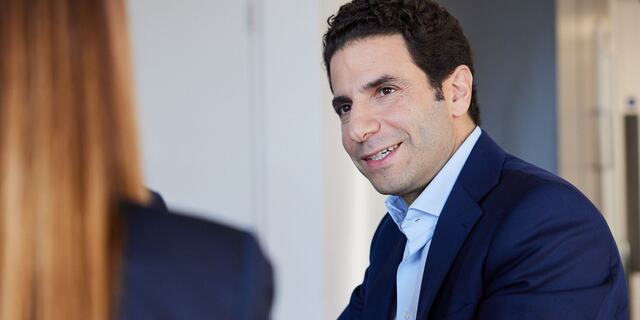 Multi-Sector Industry Focus
Organizational Design
Every member of our investment staff specializes by sector and subsector across five industry groups: business services, consumer, financial services, healthcare and technology.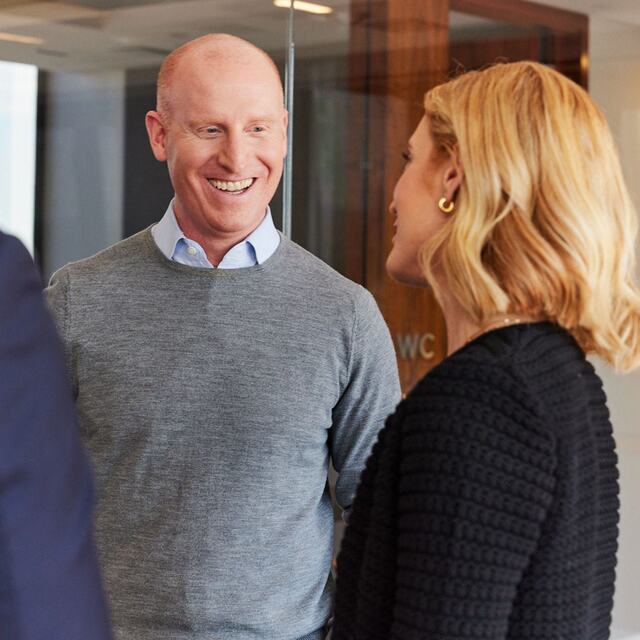 Driving Value
We take a collaborative approach to investing, with a belief that the most effective management teams are those that look to TA as a partner in their growth story. Our flexible engagement model, with fit-for-purpose value-add competencies, can adapt to the needs of any company.
Unlocking Opportunities
Origination
Our culture of origination extends to all levels of investment staff. Through our proactive and disciplined origination program, we identify a more extensive opportunity set, foster long-term industry relationships and track potential acquisition targets for portfolio companies.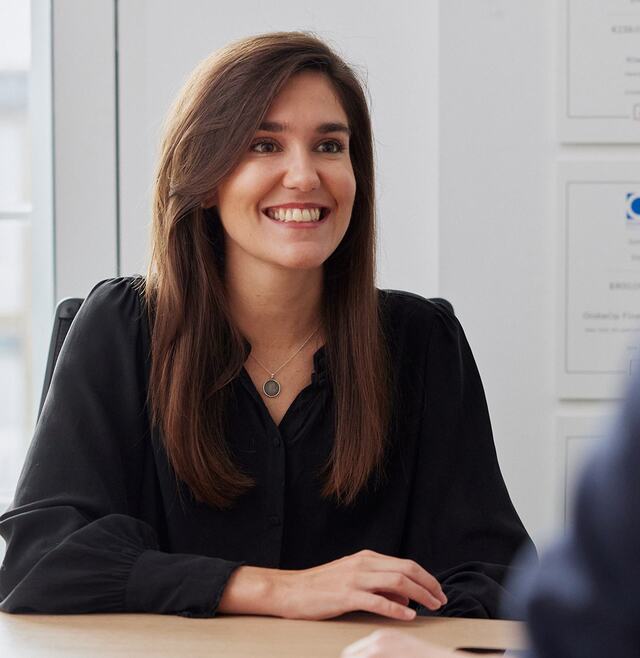 Global Presence
Our firm's expansive international team invests in companies across North America, Europe and Asia, providing access to a broad global network of resources.
Flexible Capital
Investment Size and Use
Our equity investments can range from $100-$600 million, in transactions that value businesses generally from $150 million to over $3 billion. Driven by company objectives, our capital is commonly used to provide liquidity to shareholders, working capital for growth and financing for acquisitions.