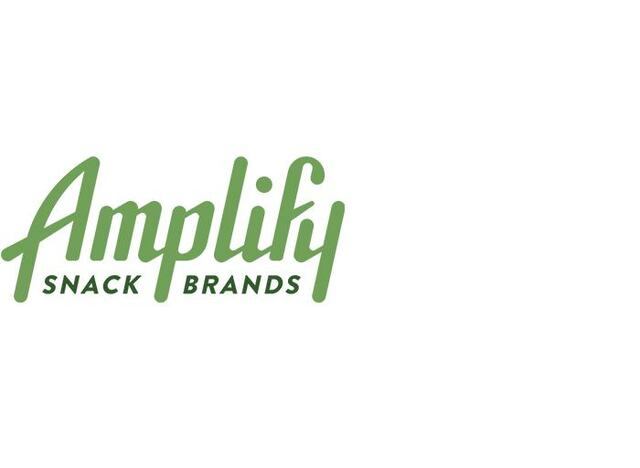 Amplify Snack Brands (formerly SkinnyPop Popcorn) is a platform food company focused on developing and marketing Better-For-You (BFY) snack brands.
Amplify Snack Brands is a marketer of better-for-you (BFY) branded packaged snack foods. In July 2014, TA completed an investment in SkinnyPop Popcorn, a ready-to-eat popcorn brand whose products are "skinny on ingredients" and only use all-natural non-GMO and major allergen-free ingredients. During TA's investment, the Company expanded its BFY snacking platform with multiple acquisitions that included popcorn, potato chips, vegetable chips, tortilla chips and protein bars, selling its products in a wide variety of countries across North America, Europe, Asia and Australia.
During TA's investment, SkinnyPop rebranded as Amplify Snack Brands and listed on the New York Stock Exchange (NYSE: BETR) in 2015. Amplify Snack Brands was acquired by The Hershey Company (NYSE: HSY) in January 2018.
Sector
Consumer | Consumer Products
Status
Past | IPO: NYSE: BETR