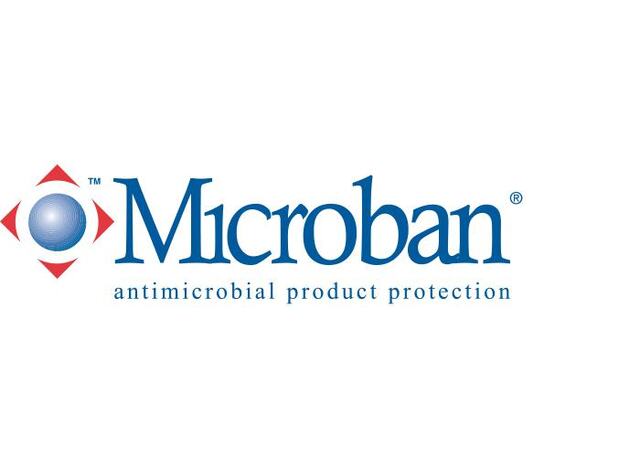 Microban International, during TA's investment period, was a manufacturer and distributor of antimicrobial, antibacterial and antifungal chemical compounds for consumer, industrial and medical products around the world.
Microban International's EPA-registered Microban® antimicrobial technologies were integrated into the manufacturing processes of a wide range of materials. The Company also licensed the Microban brand to its customers who co-branded with the company.
Microban International was acquired by W.M. Barr & Company, Inc. in December 2011.
Sector
Business Services | Marketing Services
Status
Past | Acquired by W.M. Barr & Company, Inc.
Headquarters
Huntersville, NC