Culture & Careers
TA's most important asset is our people.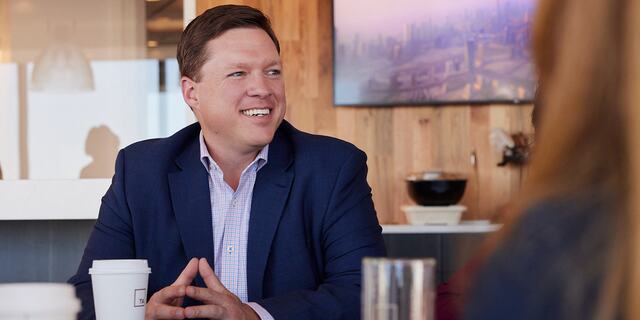 Core Values
Meritocracy
We reward performance and give credit where it is due.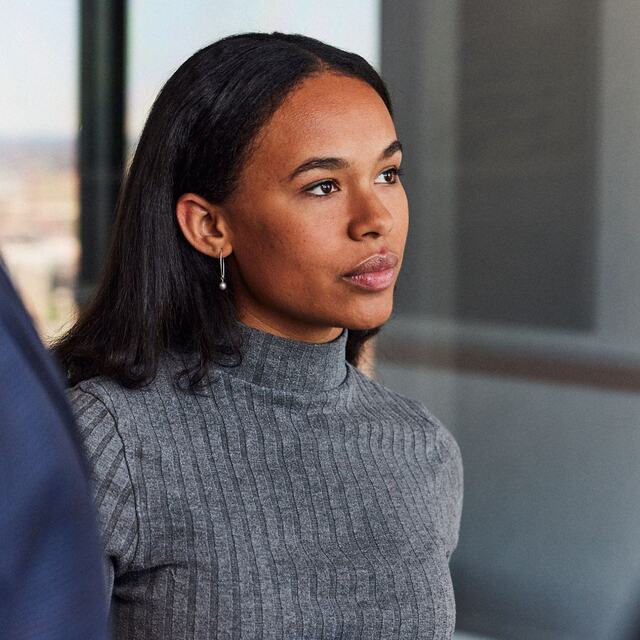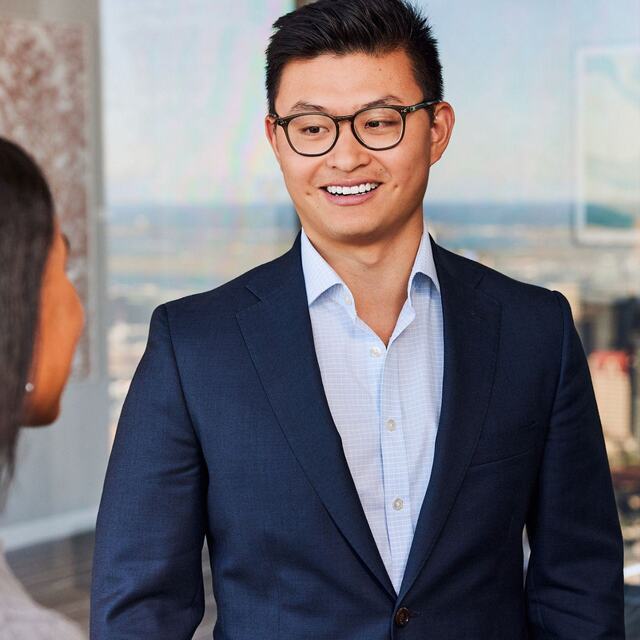 "TA has a close knit culture by design. Across the firm, everyone is very deliberate in making sure that as an Associate, I have a real support system that is invested in my success. It feels quite familial in the sense that we're all rooting for each other."
Lailah Shorter
Careers with TA
At TA, we pride ourselves on hiring and developing exceptional talent. We offer a supportive environment for professionals at all levels to thrive.
For job openings or questions about working at TA, please contact Whitney Proffitt, Senior Talent Manager. Inquiries related to TA's Associate Program can be directed to Carly Dee, Senior Talent Associate.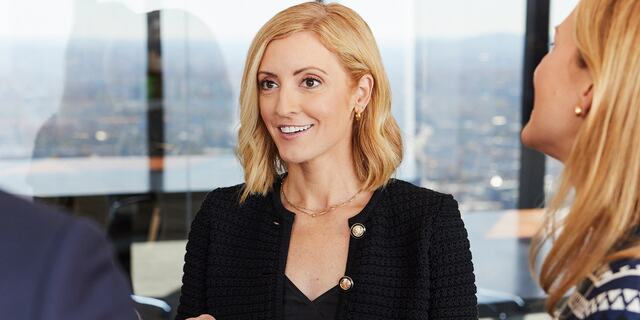 Developing Diverse Talent
Fostering a culture of inclusion and diversity is core to how we operate, and critical to helping us reach our full potential as a firm.
Fraudulent Job Posting Alert: TA has recently become aware of fraudulent job postings on various social media and recruiting websites purporting to offer employment at TA. These job postings do not originate from TA or any of our affiliates or agents. If you encounter a job posting or receive an email claiming to offer employment with TA, please contact TA directly to confirm its validity. Do not click any links, share personal identifying information (e.g., your social security number or scans of a photo ID), or send money in response to any such offer before verifying the originator's identity.