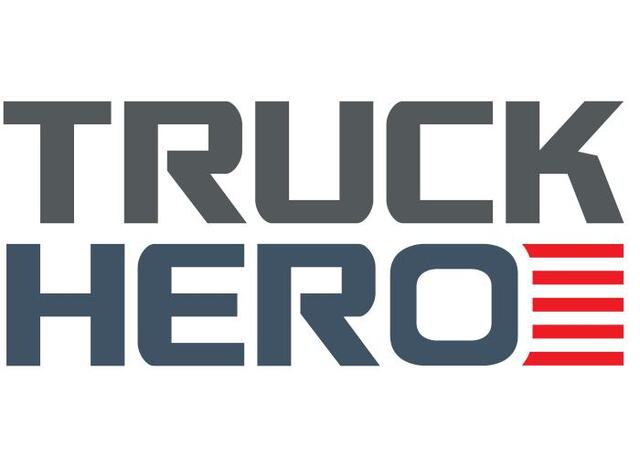 Truck Hero is a designer, manufacturer and marketer of branded consumer accessories for pickup trucks.
With state-of-the-art functionality, engineering, quality and design, Truck Hero's expansive product offerings address virtually every consumer price point in both the hard and soft truck bed cover categories, as well as bedliners, bumpers, steps, floorliners and a variety of other pickup truck accessories. Designed for security and cargo protection, Truck Hero's truck bed covers, its main product line, are available in a variety of materials such as vinyl, plastic and metal, and numerous styles, including retractable, folding, roll-up and snap-on units. Truck Hero's family of brands includes Extang, TruXedo, BedRug, UnderCover, Advantage, Retrax, BAK, A.R.E., N-FAB, Husky Liners and Rugged Liner, as well as online retailers, including AutoCustoms and Real Truck.
Truck Hero was acquired by L Catteron in January 2021.
Sector
Consumer | Consumer Products
Business Services | Auto-Related Services
Status
Past | Acquired by L Catterton
Headquarters
Ann Arbor, MI
Acquisitions