Naveen Wadhera
|
Managing Director
London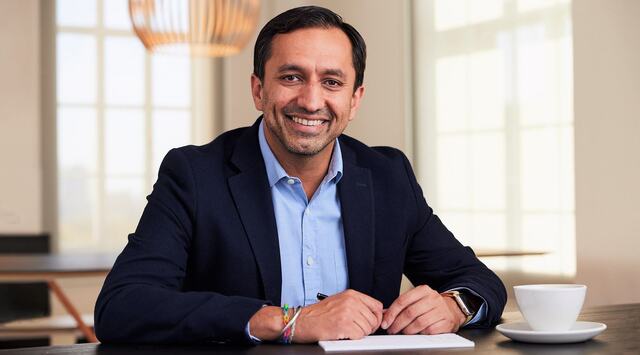 Naveen is co-head of TA's Europe Technology Group, and is actively involved in growth investments across India and other emerging markets. He joined TA in 2001 and has more than 22 years of experience in private equity and financial services.
Experience
Helped open TA's London office and build out TA's European investment efforts
Founded TA's Asian investment efforts in 2008; opened and led TA's office in India in 2009
Previously co-led TA's Asian efforts from Hong Kong
Led or co-sponsored 27 investments to date, spanning Europe, India and the U.S.
Prior to TA
Goldman, Sachs & Co. – Asian Special Situations Group
Accretive LLC
Broadview International – Mergers and Acquisitions
Education
Wharton School of Business – MBA
University of Pennsylvania – BSc, Systems Engineering