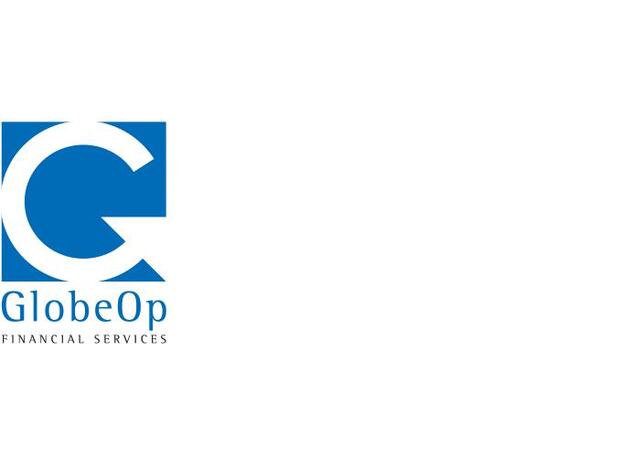 GlobeOp Financial Services, during TA's investment period, specialized in turnkey, state-of-the-art, automated middle- and back-office support services and fund administration for hedge funds, fund managers and high net worth family wealth managers.
GlobeOp at the time provided independent services essential to the successful operation of private investment entities, with activities ranging across a wide spectrum of traded instruments.
The Firm completed its IPO on the LSE in July 2007, and was subsequently acquired by SS&C in June 2012.
Sector
Technology | Financial Technology
Status
Past | IPO: LSE: GO
Headquarters
New York, NY and London, United Kingdom