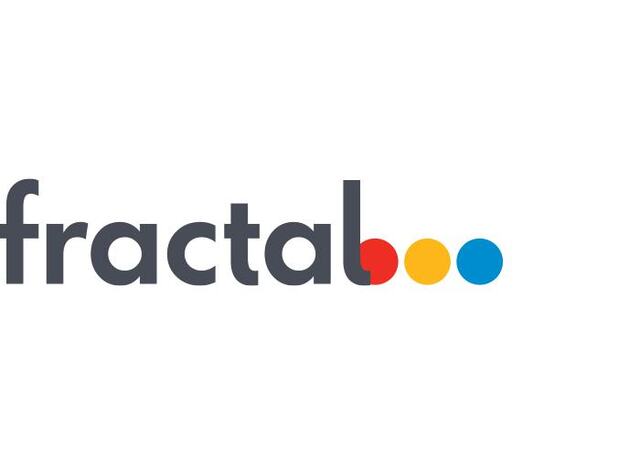 Fractal Analytics is a global provider of advanced analytics services and solutions to Fortune 500 companies around the globe in the consumer and packaged goods, retail, technology and financial services sectors.
Fractal Analytics' team of data scientists helps its customers build breakthrough analytics solutions, set up analytical centers of excellence and institutionalize data-driven decision making.
TA sold its stake in the Company to Apax in February 2019.
Sector
Business Services | Information Services
Technology | Software
Headquarters
San Mateo, CA and Mumbai
Acquisitions