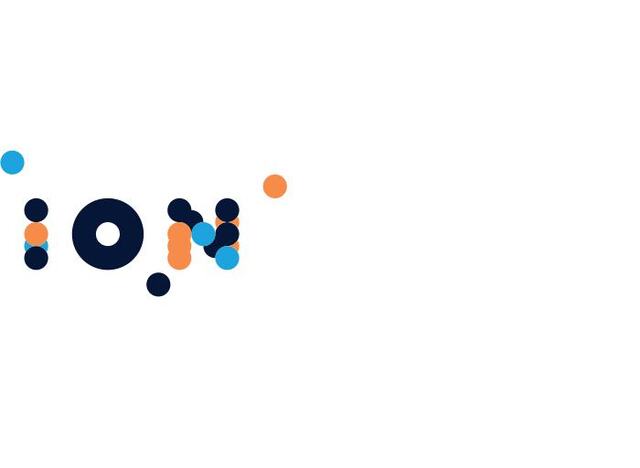 ION Investment Group (IIG) is a holding company formed to acquire and consolidate financial technology companies.
IIG owns ION Trading, a leading provider of electric flow trading solutions in which TA originally completed an investment in 2004. Following TA's investment in 2011, IIG acquired a number of additional companies, including Wall Street Systems, a provider of FX trade processing and treasury solutions; Patsystems, a provider of trading and exchange systems to the derivatives community; Financial Software Systems, a financial risk-management software and consulting firm; IT2, a provider of SaaS-based treasury management solutions; FFastFill, a SaaS provider to the global derivatives community; and Triple Point Technology, a provider of commodity trading and risk management solutions.
IIG completed a recapitalization in May 2016, in which TA exited its investment in the Company.
Sector
Technology | Financial Technology, Software
Headquarters
Dublin, Ireland