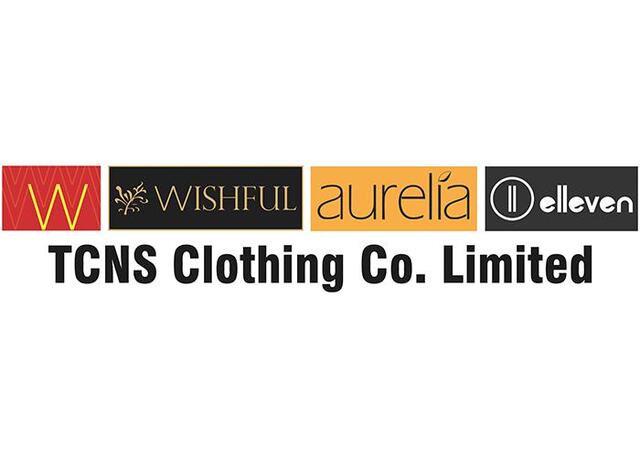 TCNS Clothing Co. is India's leading branded women's apparel platform.
Headquartered in New Delhi, TCNS Clothing Co. designs, manufactures and sells contemporary ethnic Indian wear, targeting women between the ages of 20 and 45. Through its four brands – W, Aurelia, Elleven and Wishful – TCNS operates across the value chain catering to women throughout India.
TCNS completed its IPO on the BSE and NSE in July 2018.
Sector
Consumer | Consumer Products
Status
Current | IPO: NSE: TCNSBRANDS
Headquarters
New Delhi, India