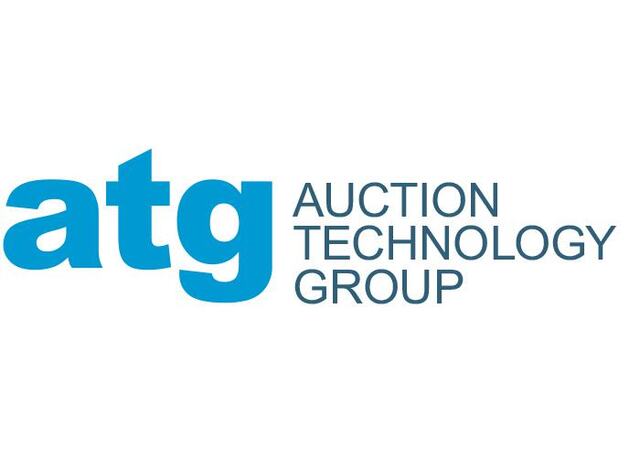 Auction Technology Group (ATG) is a leading online platform for auctions across Europe and the United States.
ATG owns and operates seven leading online auction marketplaces that enable auctioneers in the Industrial & Commercial and Art & Antiques verticals to connect with bidders across 171 countries.
ATG completed its IPO on the London Stock Exchange in February 2021.
Sector
Technology |  Internet , Software, Technology Services
Status
Current | IPO: LON: ATG
Headquarters
London, United Kingdom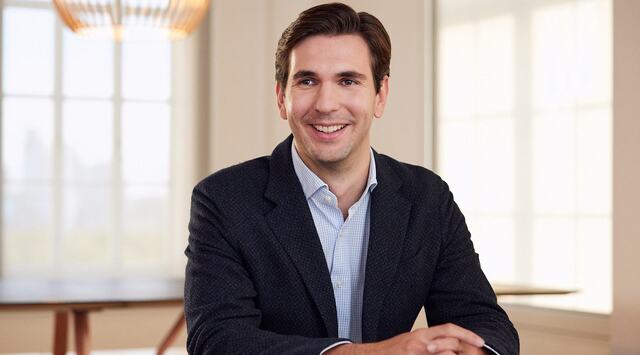 Acquisitions