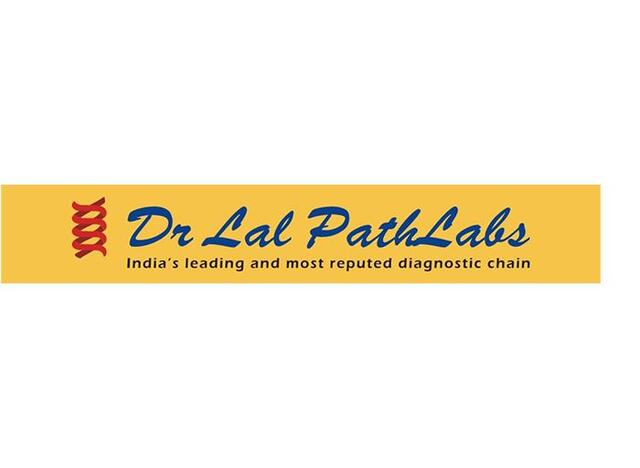 Dr Lal PathLabs is one of India's leading diagnostic service providers.
Dr Lal PathLabs has a proven track record of strict adherence to international standards and benchmarks, spanning six decades. The Company has a presence across India in the form of state-of-the-art laboratories and patient service centers. Its network of diagnostics facilities comprises central laboratories, clinical laboratories, collection centers and customer pick-up points across the country.
Dr Lal PathLabs completed its IPO on the NSE in December 2015.
Sector
Healthcare  | Healthcare Providers
Status
Past | IPO: NSE: LALPATHLAB
Headquarters
Gurgaon, Haryana, India