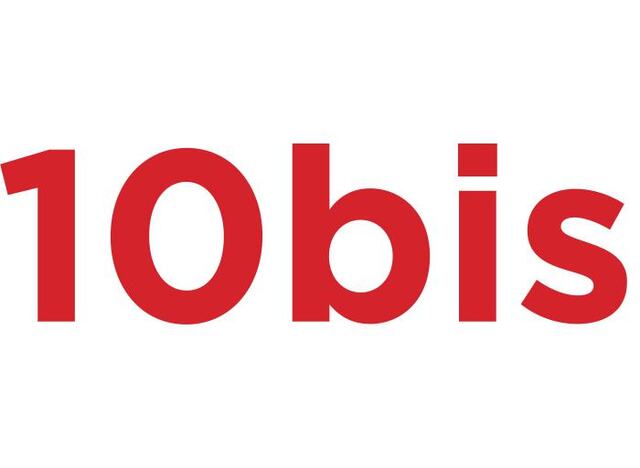 10bis is a leading B2B and B2C online food ordering marketplace and payment platform.
10bis' technology allows customers to easily eat at or order from more than 5,000 restaurants. Founded in 2000, the Company serves both private customers and thousands of corporations, representing hundreds of thousands of employees.
10bis was acquired by Takeaway.com N.V. (AMS: TKWY) in September 2018.
Sector
Technology | Financial Technology, Internet
Consumer | Consumer Services
Status
Past | Acquired by Takeaway.com N.V. (AMS: TKWY)
Headquarters
Tel Aviv, Israel