William D. Christ
|
Managing Director
Boston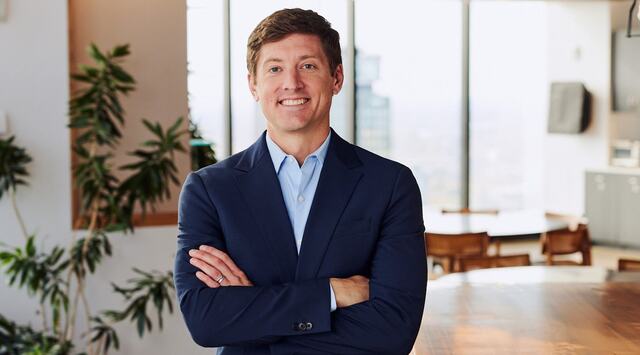 Bill is a brand-centric investor who focuses on partnering with the best brands across various consumer products and services sectors, including but not limited to pet, food and beverage, outdoor, wellness and home goods.
Experience
He joined TA in 2003 and has more than 18 years of private equity experience
Demonstrated history of partnering with rapidly growing branded businesses to realize full and partial exits via IPO, strategic sales and private equity buyers
Multiple investments have made transformational shifts via strategic acquisitions to expand product and channel platforms
Portfolio companies have completed more than 15 brand acquisitions under TA ownership
Utilized deep network to help appoint numerous leading executives and industry experts to management teams and boards of portfolio companies
Prior to TA
Lehman Brothers – Global Real Estate Group
Education
Dartmouth College, Tuck School of Business – MBA, Edward Tuck Scholar with High Distinction
Washington and Lee University – BS, summa cum laude, with Special Attainments, Phi Beta Kappa, Business Administration
Currently Practicing
Rubik's cube 5x5. With my son as my very patient coach.