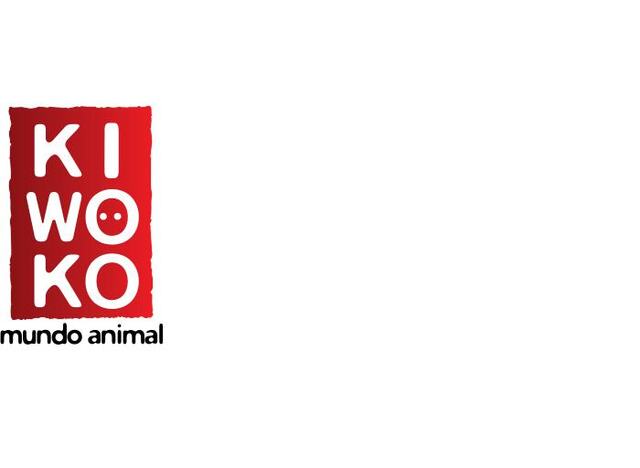 Kiwoko, at the time of TA's investment, was the largest chain of pet care specialty retail stores and veterinary clinics and hospitals in Spain and Portugal.
Founded in 2007 by Alvaro Gutiérrez, Javier Osa and Emilio Goyanes, Kiwoko has a wide network of directly operated stores, offering a diverse product range across pet food and accessories. The Company also operated veterinary clinics and grooming services in the majority of its stores.
Kiwoko was sold to EMEFIN in October 2019.
Sector
Consumer | Retail/Restaurants
Status
Past | Acquired by EMEFIN
Headquarters
Madrid, Spain
Acquisitions