Dhiraj Poddar
|
Managing Director
Mumbai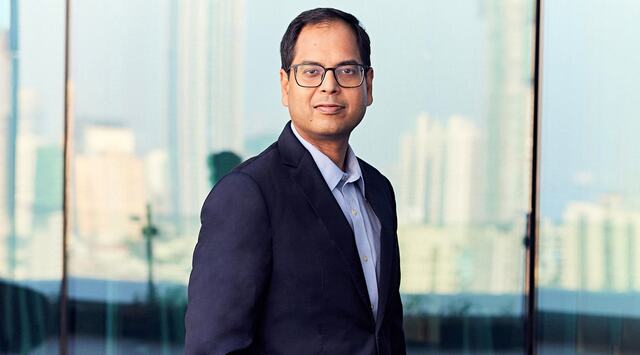 Dhiraj heads the Indian operations of TA Associates Advisory Pvt. Ltd., focusing on investments in companies in India and other emerging markets. He joined TA in 2010 and has more than 16 years of experience in the private equity industry.
Experience
Advised on more than 15 investments across financial services, consumer, technology, business services and healthcare
Prior to TA
Standard Chartered Private Equity
Infosys BPO Ltd.
ICICI Securities Ltd.
Education
Indian Institute of Management, Ahmedabad – MBA
Institute of Chartered Accountants of India