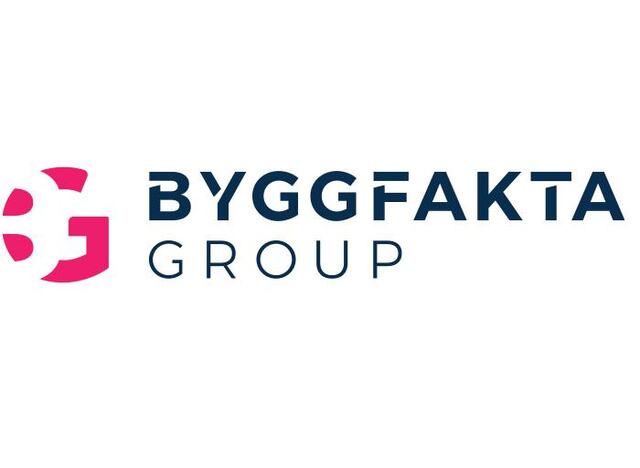 Byggfakta Group is a leading global data analytics and software vendor addressing the construction industry value chain.
Byggfakta Group operates an integrated data and software platform that connects buyers and sellers in the construction industry through a suite of products and services, such as project information, project specification, product information and e-Tendering. Byggfakta Group serves approximately 50,000 customers across more than 20 markets, facilitating over 1.3 million active construction projects.
Byggfakta Group completed its IPO on the Nasdaq Stockholm Exchange in October 2021.
Sector
Technology | Software
Status
Current | IPO: STO: BFG
Headquarters
Ljusdal, Sweden
Acquisitions