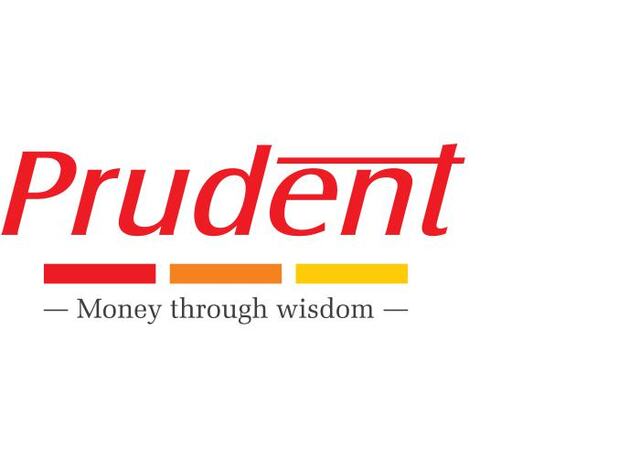 Prudent Corporate Advisory Services is an independent distributor of wealth and insurance products in India.
Prudent Corporate Advisory Services offers a wide range of personal and corporate investment planning services through its extensive network of independent financial advisors (IFAs). Prudent provides IFAs with training and development services, technology platforms to grow and manage their client-base, back-office services, and sales and marketing support.
The Company completed its IPO on the NSE and BSE in May 2022.
Sector
Technology | Financial Technology
Financial Services | Investment and Wealth Management
Status
Current | IPO: NSE,BSE: PRUDENT
Headquarters
Ahmedabad, India
Acquisitions