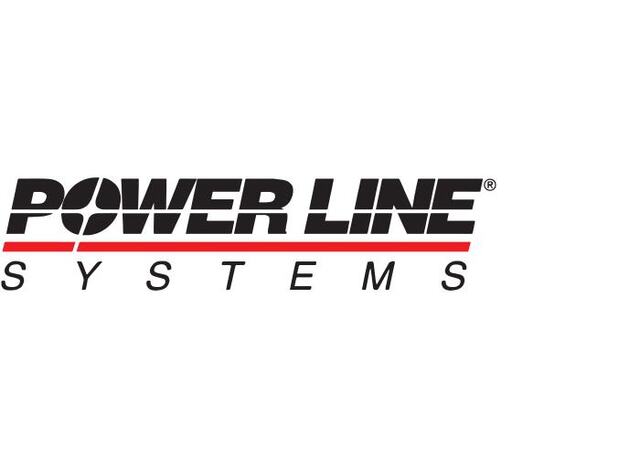 Power Line Systems is a leading global software platform for the design and drafting of overhead electric power transmission and distribution lines and structures.
Power Line Systems develops design and drafting software that integrates all aspects of electric power lines through its marquee product, PLS-CADD. The PLS-CADD platform offers engineers the following capabilities: terrain modeling, engineering standards & calculations, advanced sag-tension, structure modeling, material subsystem, drafting and scenario modeling. Power Line Systems supplies software to over 1,600 organizations in more than 125 countries and is a global leader for overhead transmission line design software.
The Company was acquired by Bentley Systems Incorporated (NASDAQ: BSY) in February 2022.
Sector
Technology | Software
Status
Past | Acquired by Bentley Systems Inc. (NASDAQ: BSY)