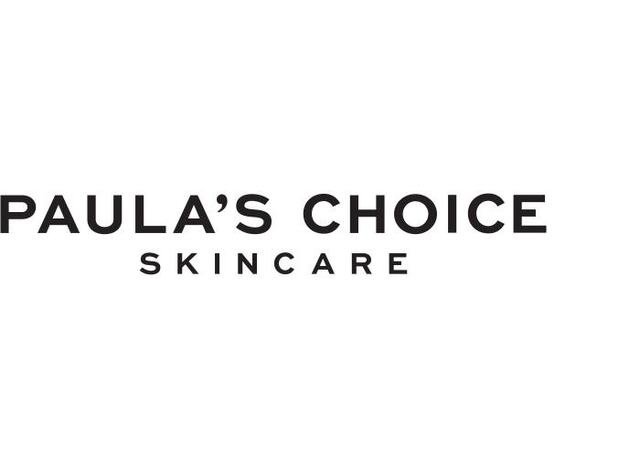 Unilever to Acquire Paula's Choice from TA Associates
BOSTON – TA Associates, a leading global growth private equity firm, today announced the signing of a definitive agreement to sell Paula's Choice, a leading digital-led skin care brand, to Unilever, one of the world's leading suppliers of Beauty & Personal Care, Home Care, and Foods & Refreshment products.
Terms of the transaction, which is expected to close in the third quarter of 2021, were not disclosed.
Paula's Choice is one of the largest digitally native beauty brands in the world. Founded more than 25 years ago by one of the original beauty influencers, Paula Begoun, Paula's Choice has grown into a leading global skin care brand with a diversified geographic reach, a methodically curated product offering and a loyal customer base that is supported by a global direct-to consumer ("DTC") model. The brand's mission is to give people the transparency, knowledge and tools to reveal their best selves through highly customizable, personalized skin care routines.
"It has been a privilege to partner with TA, which embraced our unique positioning and helped to further develop our radically truthful skin care brand, backed by science not popular trends," said Paula Begoun, Founder of Paula's Choice. "Paula's Choice has become a leader in the global skin care industry, and I am extremely grateful to TA for making this happen in ways I never thought possible. We look forward to our new partnership with Unilever and the continued growth of Paula's Choice."
"We are proud to have played a part in the Paula's Choice growth story, and are impressed with what CEO Tara Poseley and her team have accomplished, building upon the amazing brand Paula created," said Jeffrey Barber, a Managing Director at TA. "Paula's Choice has grown into a leading direct-to-consumer global skin care brand, and we are excited to see what the company can accomplish in partnership with Unilever. We wish the Paula's Choice team much continued success."
"We are thrilled that Paula's Choice will join our Unilever Prestige family," said Vasiliki Petrou, Unilever EVP and CEO of Prestige. "Paula's Choice is a true pioneer in the digital space for beauty and has created a mission-based brand rooted in truth and transparency. We can't wait to introduce the brand and its iconic products to an even bigger audience."
"Similar to our experience with TA over the past five years, we are confident that Unilever will be an ideal growth partner," said Tara Poseley, CEO of Paula's Choice. "Like Paula's Choice, Unilever is a product- and R&D-driven company, with values centered on empowerment, customer education, inclusion and sustainability. I am thrilled to be part of this next phase of our journey, following the growth we achieved under TA's ownership and guidance."
Financo Raymond James (lead), Morgan Stanley & Co. LLC and Piper Sandler & Co. are serving as financial advisors, and Goodwin Procter is serving as legal counsel to TA.
About TA Associates
TA is a leading global growth private equity firm. Focused on targeted sectors within five industries – technology, healthcare, financial services, consumer and business services – the firm invests in profitable, growing companies with opportunities for sustained growth, and has invested in more than 535 companies around the world. Investing as either a majority or minority investor, TA employs a long-term approach, utilizing its strategic resources to help management teams build lasting value in high quality growth companies. TA has raised $47.5 billion in capital since its founding in 1968 and is committing to new investments at the pace of over $3 billion per year. The firm's more than 100 investment professionals are based in Boston, Menlo Park, London, Mumbai and Hong Kong. More information about TA can be found at www.ta.com.
About Unilever
Unilever is one of the world's leading suppliers of Beauty & Personal Care, Home Care, and Foods & Refreshment products, with sales in over 190 countries and products used by 2.5 billion people every day. The company has 149,000 employees and generated sales of €50.7 billion in 2020. Over half of its footprint is in developing and emerging markets. Unilever has around 400 brands found in homes all over the world – including iconic global brands like Dove, Lifebuoy, Knorr, Magnum, OMO and Surf; and other brands such as Love Beauty & Planet, Hourglass, Seventh Generation and The Vegetarian Butcher. For more information about Unilever and its brands, please visit www.unilever.com.