Sydney Gabrielson
|
Associate
Boston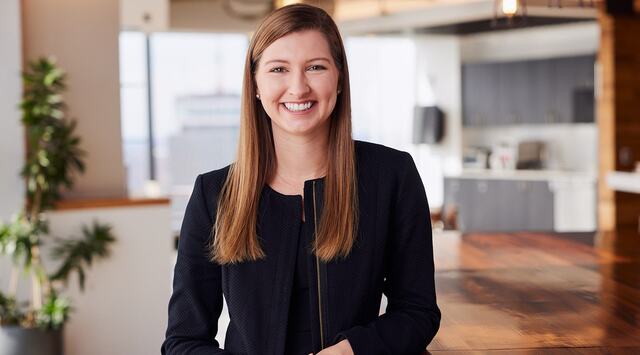 Sydney focuses on investments in technology companies in North America.
Prior to TA
Morgan Stanley – Global Technology Group, Investment Banking Analyst
Education
University of Alabama – BS, Finance, Economics and Mathematics
Favorite Activity
Sharing a meal with my friends and family at Waffle House. My go-to order is a bacon, egg and cheese sandwich with hashbrowns covered with cheese and smothered in onions.