Giovanni Fantini
|
Senior Vice President
London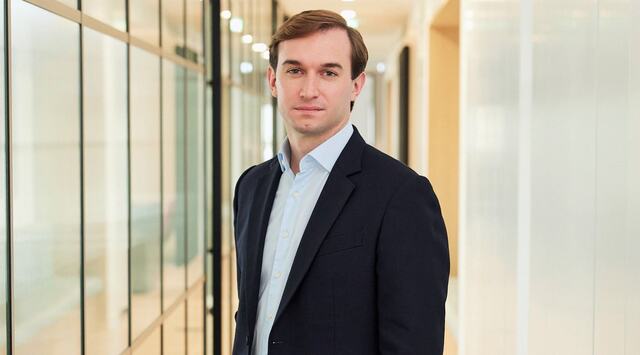 Giovanni helps lead investments in Southern Europe across sectors. He also helps lead investments for TA's Europe Services Group.
Experience
Investment and board experience across a variety of sectors, including Vertical Software, IT Services, Education, Ingredients, Value Add Manufacturing, Pet, Food and Consumer Retail
Expertise across transaction types, including in family & founder owned companies, private equity owned companies and carve-outs, both in majority and minority positions
Actively assisting portfolio companies in accelerating growth via organic initiatives, as well as accretive acquisitions
Fluent in English, Italian and Spanish
Prior to TA
NEO Investment Partners – Investment Professional
Nomura International PLC – Investment Banking, EMEA M&A
Education
Stockholm School of Economics – MSc in Finance, with Honors
Bocconi University – MSc in Finance, summa cum laude
Bocconi University – BBA in Business administration, summa cum laude
The Wharton School – Exchange Semester
Proudest Moment
As Valedictorian speaker during my graduation, I encouraged my classmates to always remember and value the relationships developed during our university years. Today, at TA, we have the honor to partner with the most talented owners and management teams, and those relationships are what I value the most.
Featured Investments