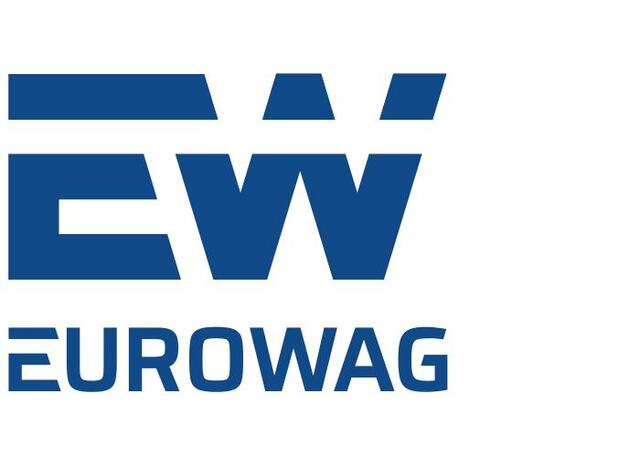 W.A.G. Payment Solutions (Eurowag) is a leading pan-European integrated payments and mobility platform focused on the Commercial Road Transportation (CRT) industry.
Eurowag's innovative solutions make life simpler for small- and medium-sized businesses in the CRT industry through its unique combination of payment solutions, seamless technology, a data-driven digital ecosystem and high-quality customer service.
Eurowag completed its IPO on the London Stock Exchange in October 2021.
Sector
Technology | Financial Technology
Financial Services | Payment Technology & Processing
Status
Current | IPO: LON: WPS
Headquarters
Prague, Czech Republic
Acquisitions