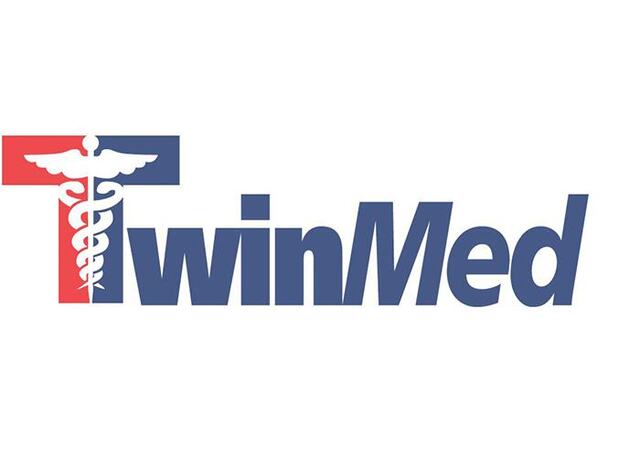 Twin Med is a leading medical supplies distributor serving long-term care and hospice facilities throughout the United States.
The Company offers a unique Per Patient Day (PPD) cost management program that generates significant savings and is revolutionizing how long-term care facilities purchase healthcare products.
The Company was acquired by Bison Capital Structured Equity Partners, LLC in November 2017.
Sector
Healthcare  | Healthcare Providers
Status
Past | Acquired by Bison Capital Structured Equity Partners, LLC
Headquarters
Santa Fe Springs, CA