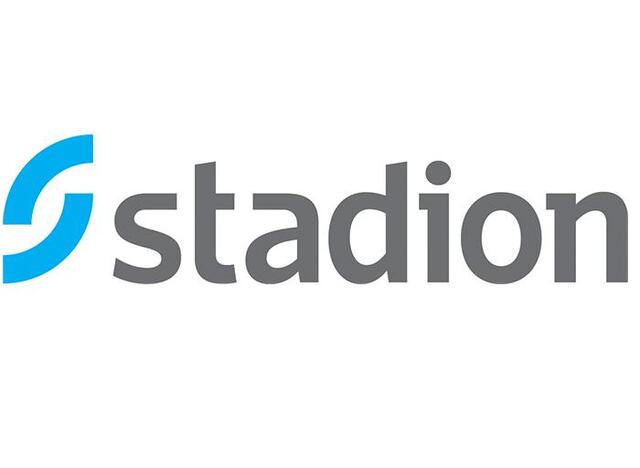 Stadion Money Management is a leading provider of retirement managed account technology and participant level customization through independent financial advisors.
As of February 2020, Stadion had 15 integrated defined contribution record keeping partners serving over 4,500 plan sponsor clients and approximately $3 billion in assets under management.
The Company was acquired by Smart Pension Ltd. In March 2022.
Sector
Financial Services | Investment and Wealth Management
Status
Past | Acquired by Smart Pension Ltd.
Headquarters
Watkinsville, GA