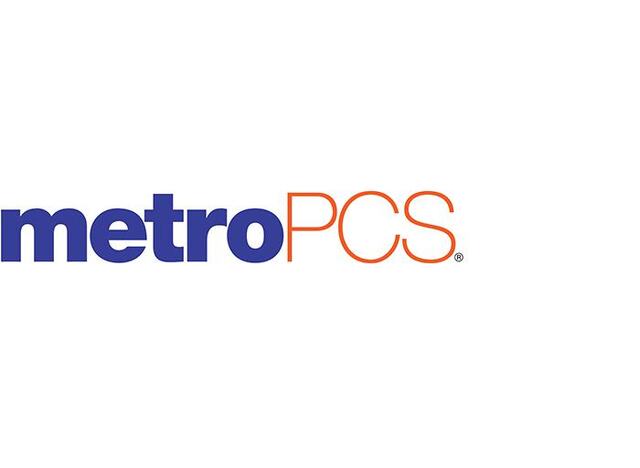 MetroPCS Communications provides wireless communications services in major metropolitan areas of the United States.
MetroPCS offers simple, flat-rate calling plans that provide unlimited usage within a local calling area with no long-term contracts. The Company focuses on densely populated markets, which provide significant operational efficiencies, and is one of the lowest cost providers of wireless telephone services in the U.S.
MetroPCS completed its IPO in April 2007.
Sector
Technology |  Infrastructure
Status
Past | IPO: NYSE: PCS