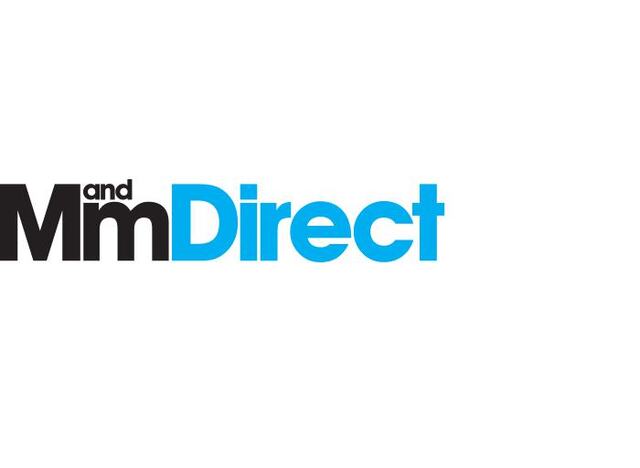 M and M Direct is an online and mail order retailer of discounted fashion and sports apparel and footwear in the UK.
M and M Direct has longstanding relationships with major clothing brands, providing it access to high-quality, end-of-line clearance apparel.
The Company was acquired by BESTSELLER in August 2014.
Sector
Consumer | Retail/Restaurants
Status
Past | Acquired by BESTSELLER
Headquarters
Leominster, United Kingdom