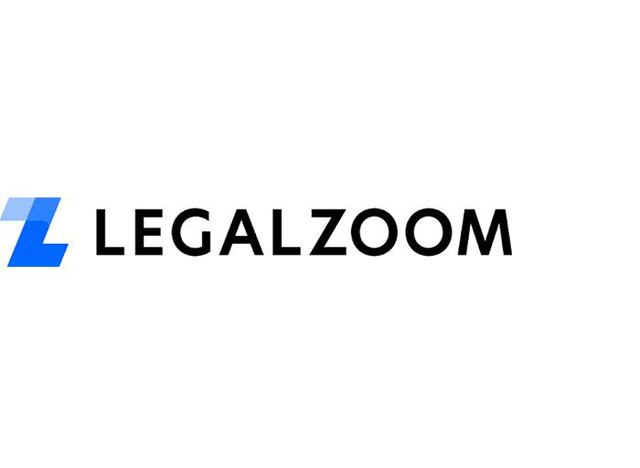 LegalZoom is an online platform for connecting small businesses and consumers to legal services.
LegalZoom offers easy, affordable, and personalized legal solutions. Since inception, the Company has helped more than four million people with personal and business needs by simplifying legal processes and providing access to legal advice.
The Company completed its IPO on the NASDAQ in June 2021.
Sector
Technology |  Internet , Technology Services
Consumer | Consumer Services
Status
Past | IPO: NASDAQ: LZ
Headquarters
Glendale, CA