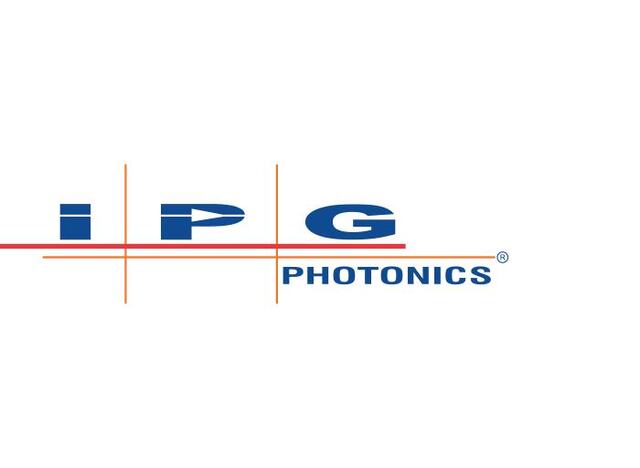 IPG Photonics, during TA's investment, developed and manufactured diode-pumped high power fiber lasers and amplifiers that enabled a growing number of applications, including materials processing, medical, aerospace and others.
IPG Photonics' products were cost-effective and superior in performance, reliability and energy efficiency because of the Company's proprietary technology platform, materials science expertise and vertically integrated manufacturing operations.
IPG Photonics completed an IPO on the NASDAQ in December 2006.
Sector
Technology |  Infrastructure
Status
Past | IPO: NASDAQ: IPGP