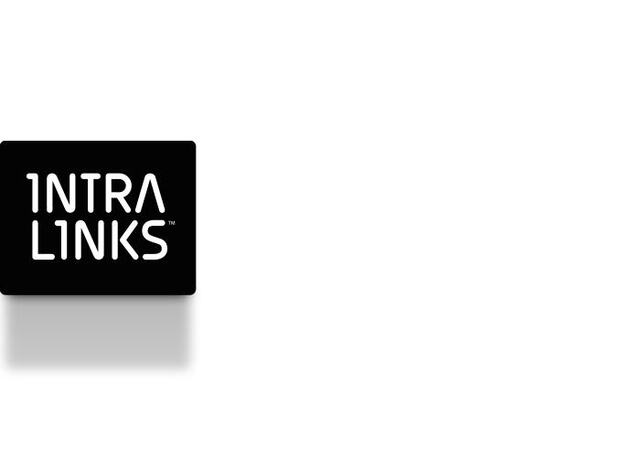 Intralinks is a leading global technology provider of secure enterprise content collaboration solutions.
Intralinks' software is designed to enable the exchange and control of information between organizations securely and compliantly when working through a firewall.
Intralinks completed its IPO on the NYSE in August 2010, and in December 2010 and April 2011, completed successful Follow-on Offerings. The Company was acquired by Synchronoss Technologies, Inc. (NASDAQ:SNCR) in January 2017.
Sector
Technology | Software
Status
Past | IPO: NYSE: IL
Headquarters
New York, NY