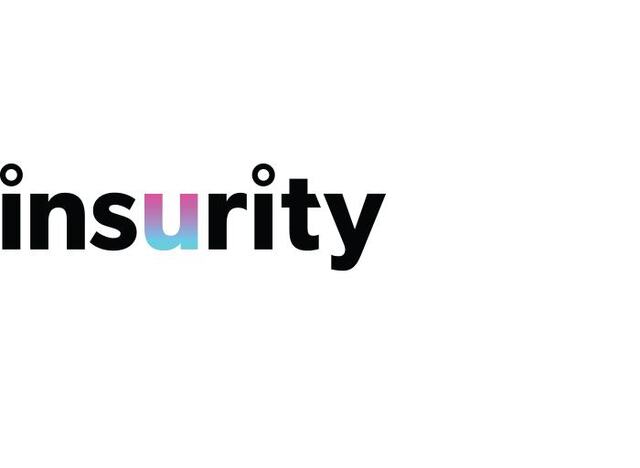 Insurity is a leading provider of cloud-based insurance software and analytics.
Insurity enables insurance carriers, brokers and Managing General Agents (MGAs) to modernize their enterprise, automate core processes and gain real-time insights. The Company's solutions include policy administration, claims management and data analytics. Headquartered in Hartford, CT, with offices throughout North America and Europe, Insurity is trusted by more than 400 customers.
TA originally invested in Insurity in 2014, and executed a successful sale to GI Partners in July 2019. In November 2021, TA re-invested in the company.
Sector
Technology | Software
Headquarters
Hartford, CT