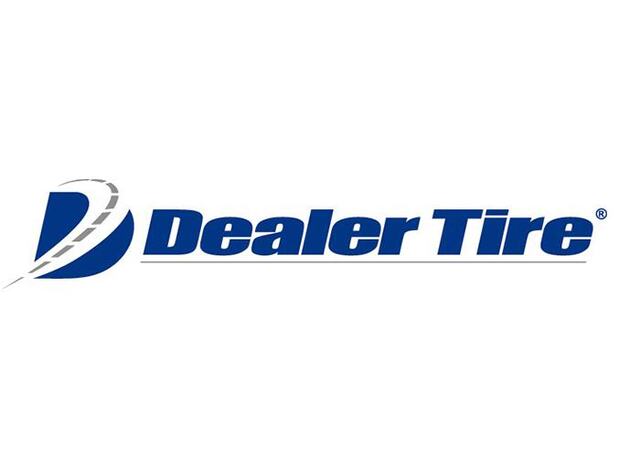 Dealer Tire is a value-added distributor that equips and assists automobile dealers throughout the U.S. in the sale of replacement tires and other automotive parts to end consumers.
As part of its service offerings, Dealer Tire trains service personnel at dealerships to market and sell replacement tires to consumers, and provides dealers with the tools to manage their tire and light maintenance programs effectively. The Company maintains a national footprint of warehouses in the U.S. and Canada in order to service its dealership clients quickly and efficiently.
Dealer Tire was acquired by Lindsay Goldberg in December 2014.
Sector
Business Services | Auto-Related Services, Distribution / Logistics
Status
Past | Acquired by Lindsay Goldberg
Headquarters
Cleveland, OH