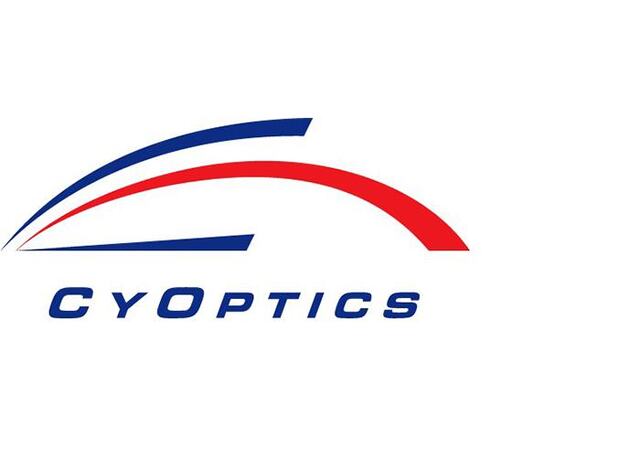 CyOptics provided optical components to the communications, defense and aerospace industries.
CyOptics designed, fabricated and packaged a broad portfolio of InP-based optical components, including lasers, detectors, transmitters, receivers and modulators, as well as integrated solutions such as photonic integrated circuits.
The Company was acquired by Avago Technologies (NASDAQ: AVGO) in July 2013.
Sector
Technology |  Infrastructure
Status
Past | Acquired by Avago Technologies
Headquarters
Breinigsville, PA