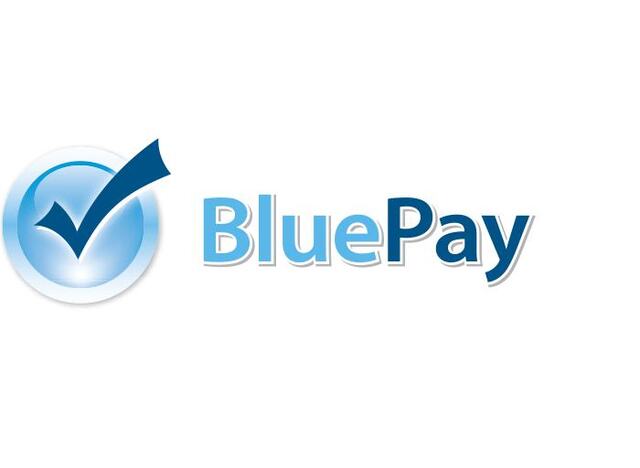 BluePay is a leading provider of technology-enabled payment processing services for merchants and suppliers of any size in the United States and Canada.
Through online and mobile interfaces, as well as CRM and ERP software integrations, BluePay processes business-to-consumer and business-to-business payments while providing real-time settlement, reporting and reconciliation, along with robust security features such as tokenization and point-to-point encryption.
The Company was acquired by First Data Corporation (NYSE: FDC) in December 2017.
Sector
Technology | Financial Technology
Financial Services | Payment Technology & Processing
Status
Past | Acquired by First Data Corporation
Headquarters
Naperville, IL