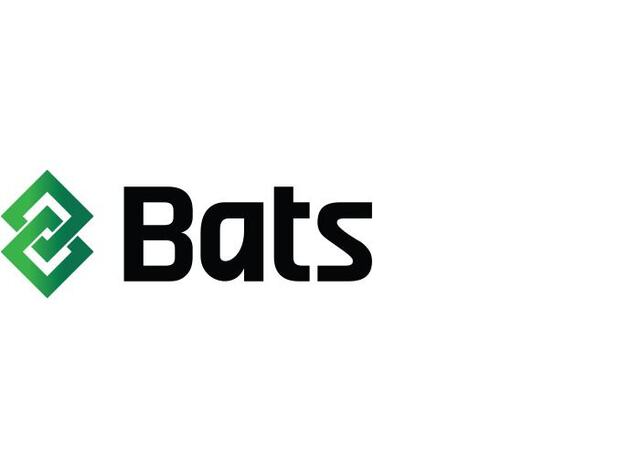 Bats Global Markets is a leading global operator of exchanges and services for financial markets.
Bats develops and operates electronic markets for the trading of listed cash equity securities in the U.S. and Europe, and listed equity options in the U.S. The company completed its IPO on the Bats BZX exchange in April 2016.
Bats was acquired by CBOE Holdings, Inc. (NASDAQ: CBOE) for $3.4 billion in February 2017.
Sector
Technology | Financial Technology
Status
Past | Acquired by CBOE Holdings, Inc.; IPO: BZX: BATS
Headquarters
Kansas City, MO