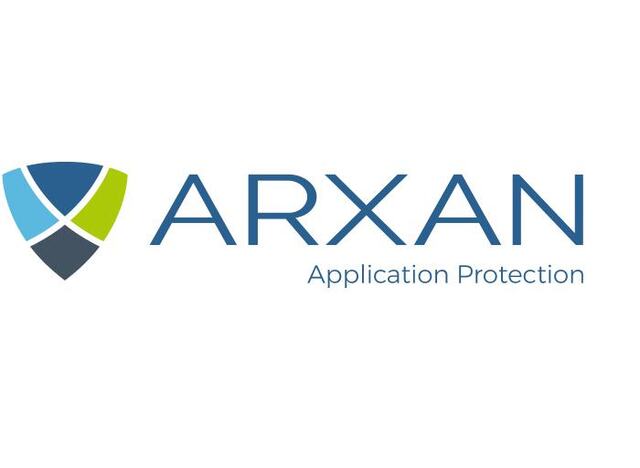 Arxan Technologies is a trusted leader for end-to-end Mobile App Protection, Distribution and Management.
Arxan is trusted by the world's top organizations to secure their apps against the brand risk, financial loss or user safety risk that can stem from increasingly common cyberattacks. The Company offers a range of app protection and deployment capabilities that help ensure the secure delivery of apps to end consumers and users in B2B settings. With higher confidence in their mobile and IoT apps, Arxan customers in security-conscience industries, such as financial services, healthcare and manufacturing, can more confidentially focus on app innovation and end-user experience.
The Company was acquired by Digital.ai in April 2020.
Sector
Technology | Software
Status
Past | Acquired by Digital.ai
Headquarters
San Francisco, CA
Acquisitions