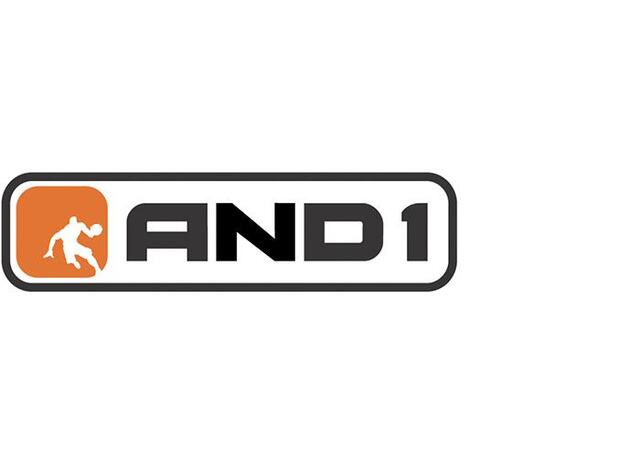 And 1, during TA's investment period, designed, marketed and distributed a full line of basketball shorts, shirts, shoes and outerwear to specialty sporting goods retailers and department stores.
And 1 was sold to American Sporting Goods Corporation in May 2005.
Sector
Consumer | Consumer Products
Status
Past | Acquired by American Sporting Goods Inc.