Whitney Proffitt
|
Senior Talent Manager
Boston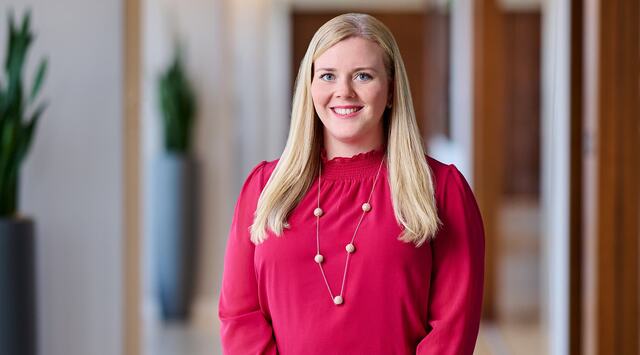 Whitney leads global recruiting and talent acquisition for TA's internal talent – senior investment staff, Strategic Resources Group, Investor Relations, Capital Markets, and Corporate roles. She is also involved in the firm's diversity, equity, and inclusion (DEI) programs.
Prior to TA
Advent International – Senior Manager, Human Resources
Bain Capital – Director, Human Resources
Cambridge Associates – Manager, Global Campus Recruiting
Harris Williams – Human Resources Specialist
Education
James Madison University – BA, Media Arts and Design, Journalism
Personal Passion
Traveling—I've visited 22 countries, but lots more to go!