Kaleigh Studdert
|
Debt Analyst, Capital Markets Group
Boston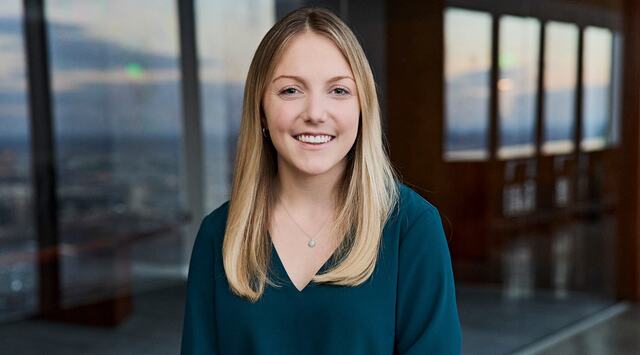 Kaleigh focuses on providing an additional level of support to overall capital markets activities for both new acquisitions and portfolio companies, with a focus on TA's debt funds.
Prior to TA
Citizens Financial Group – Associate, Capital Markets/Leveraged Finance
Education
Elon University – BS, summa cum laude, Finance and Marketing
Favorite Activity
Running! I've ran three half marathons and I'm currently training for my fourth.