John A. Triebsch
|
Vice President
Menlo Park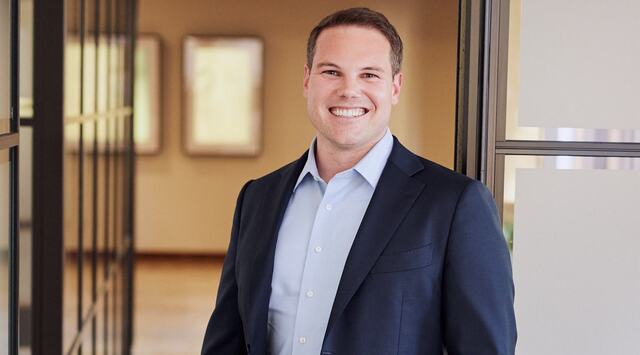 John focuses on investments in software and technology companies across North America.
Prior to TA
Barclays Capital – Analyst
Education
University of Pennsylvania, The Wharton School – MBA
Georgetown University – BS, magna cum laude, Business Administration
Favorite Activity
Outside of work I love spending time with family, traveling and skiing. And I would be remiss not to say I enjoy cheese, my favorite food.