Jodie Schwirtz
|
Vice President, Business Systems, Strategic Resource Group
Austin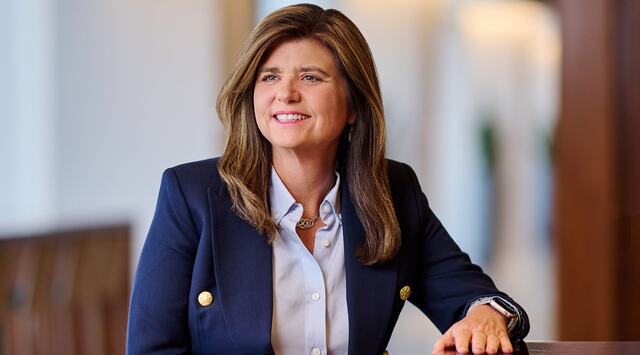 Jodie leads the business systems effort in the Strategic Resource Group, focusing on implementations, optimizations, and integrations across TA's portfolio to deliver systems designed for purpose, and scalable for growth.
Prior to TA
Apex Group – Director of Transformation
Education
University of Houston – BS, Magna Cum Laude
Favorite Activity
Advanced open water diving. I have completed over 75 dives!